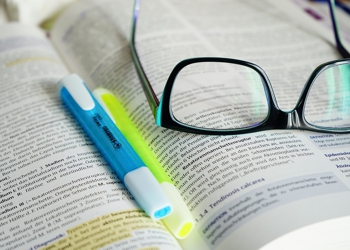 Breeding Services SR s.e. Training Center in Nitra has been accredited by Ministry of Education SR for following training activities: 1213/2018/104/1-3 a 1213/2016/46/1
The training workplace also runs courses in the control of breeding programs:
Based on the approved schedule of educational activities we would like to draw your attention to a new computer programs within the Breeding Services of the Slovak Republic, se, which are available on www.pssr.sk namely:
Breeding information system – – Information from cattle, swine, sheep and goats performance recording in the Slovak Republic. Current results of analysis for farmers, statistic data for professionals and managers.
The livestock central register – Information from cattle, swine, sheep, goats and poultry central register. Current information regarding quantities and transfers of livestock on farms on farms in the Slovak Republic. Winreg program for electronic management of livestock central register
For the information about current courses, please contact: Ing. Lenka Mlyneková, PhD., 0905 700 951, lenkamlynekova@pssr.sk
Information on trainings for AI technicians for:
farm animals breeders

AI companies

farm animals associations