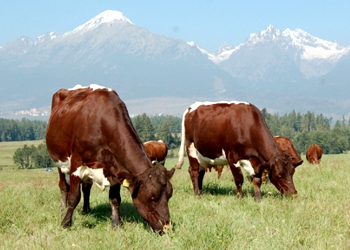 ICAR – International Committee for Animal Recording
I.C.A.R. The organization is registered in Paris, France, in accordance with French law, as an international non-profit and non-governmental organization. In 1990, ICAR began to operate globally and its activities began to place greater emphasis on standardization of recording methods. In the early nineties was also, inter alia, approved an important document Special Stamps Rules, which governs the rules and requirements under which ICAR enabled to use quality seal that stands for quality performance monitoring performance (SR acquired the right to use this seal in 2002).
Milkmeters approved by ICAR for milk recording
Certificate of quality: Milk recording in dairy cattle, sheep and goats, Identification of animals, DNA analysis of livestock, Milk analysis, Data processing.
Certificate of quality: Production recording beef cattle.